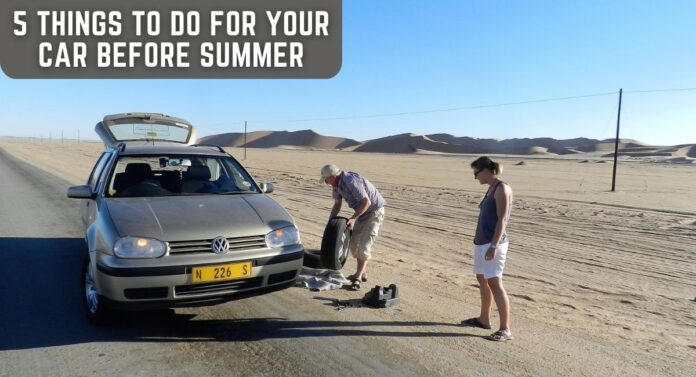 Summer vacation is fast approaching. If you are going by car, here are the 5 things to do for your car before summer.
Summer is here, and people are planning their summer vacations. Before going for long-awaited holidays, make sure you are well-prepared. Here are 5 things you should add to your checklist before you leave.
Explore Top 5 Things to Do For Your Car Before Summer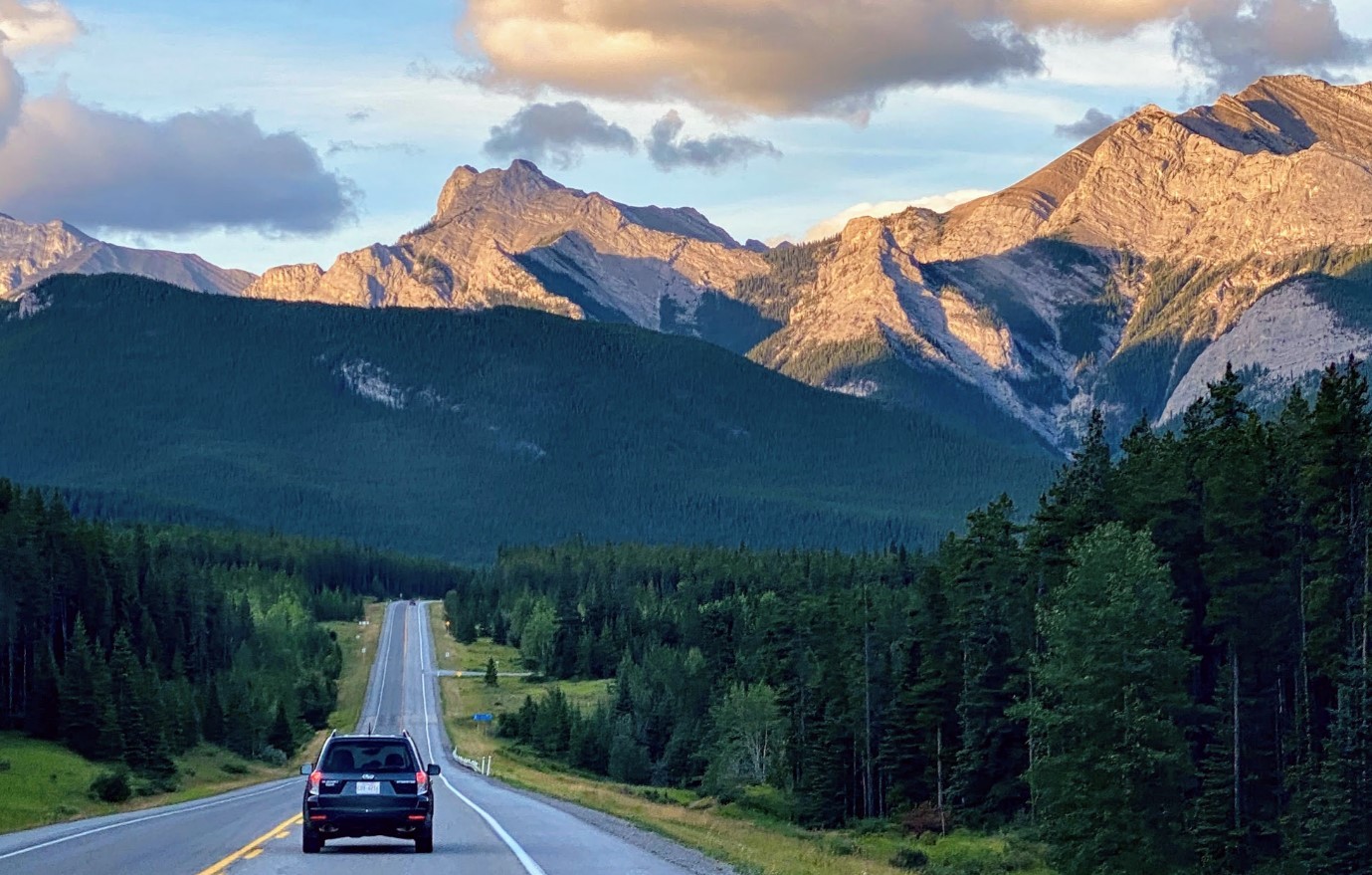 Have your vehicle serviced
A breakdown could affect your vacation. To avoid encountering this problem during your journey, make an appointment for a service a few weeks before your departure. It will give you time to fix any problems that your garage may find.
Having your vehicle serviced will allow you to go on vacation with peace of mind and may save you a fairly large amount of money while preventing you from wasting a few days of vacation.
Alternatively, you can install a set of summer tires on your vehicle. That will make your driving experience better and enhance your vehicle's performance.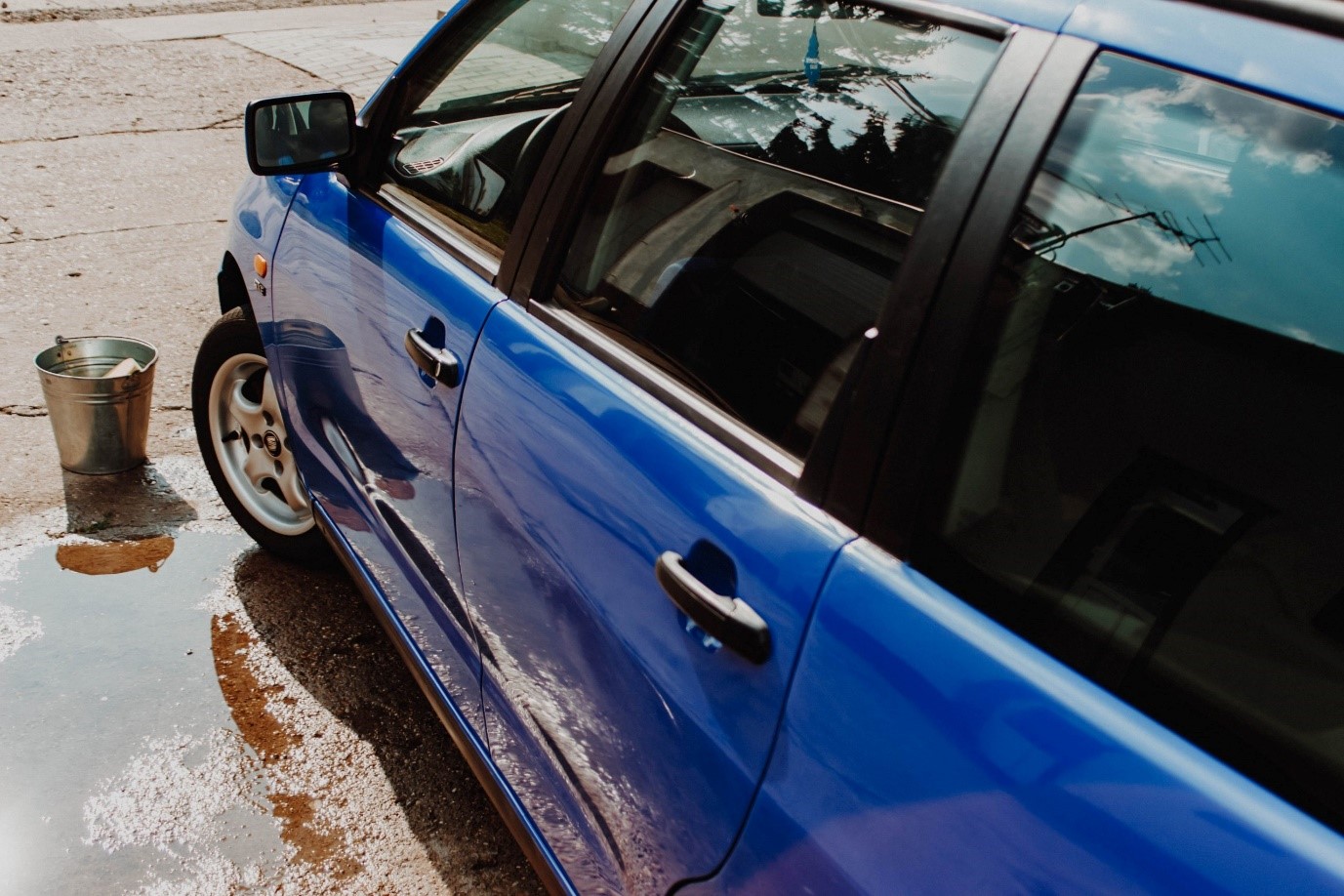 Check the condition of the air conditioner
We always forget to check the air-ventilation. However, in summer, it is essential to fight against the heat. For the test to be most successful, do it while driving. The air conditioning works best when the vehicle is in motion.
Turn on the air conditioning to the position that gives fresh air and not the one that just circulates the air.
Put it in full power or in "max AC" mode if it exists on your car.
From there, you can start the diagnosis.
First, test if the air coming out is cool.
Check that the airflow is regular.
Then listen to the noises.
The air conditioner filter has the function of filtering dust and impurities in the air before entering the car. However, a dirty air filter will reduce the engine's power, waste fuel and slow cooling. In particular, the hot summer weather, with a lot of dust and smoke, makes the air filtration function worse. Therefore, in the process of using the driver should pay attention to cleaning the air conditioner filter regularly.
If the filter is found to be torn or damp, it should be replaced with a new filter to achieve high efficiency when used. If unusual sounds occur, you may have a problem with your compressor. Finally, if the air has a strange smell, it may show a fluid leak or a dirty air filter. If you notice any of these problems, it is better to go see a professional.
Charge your car efficiently
The heavier a car is, the higher your fuel bill will be. In order to save on your fuel consumption, make sure you only take what you really need with you. Stuffing your car with inexpensive items that you could easily find at your vacation spot will have a tremendous impact on the amount of money you'll spend on fuel.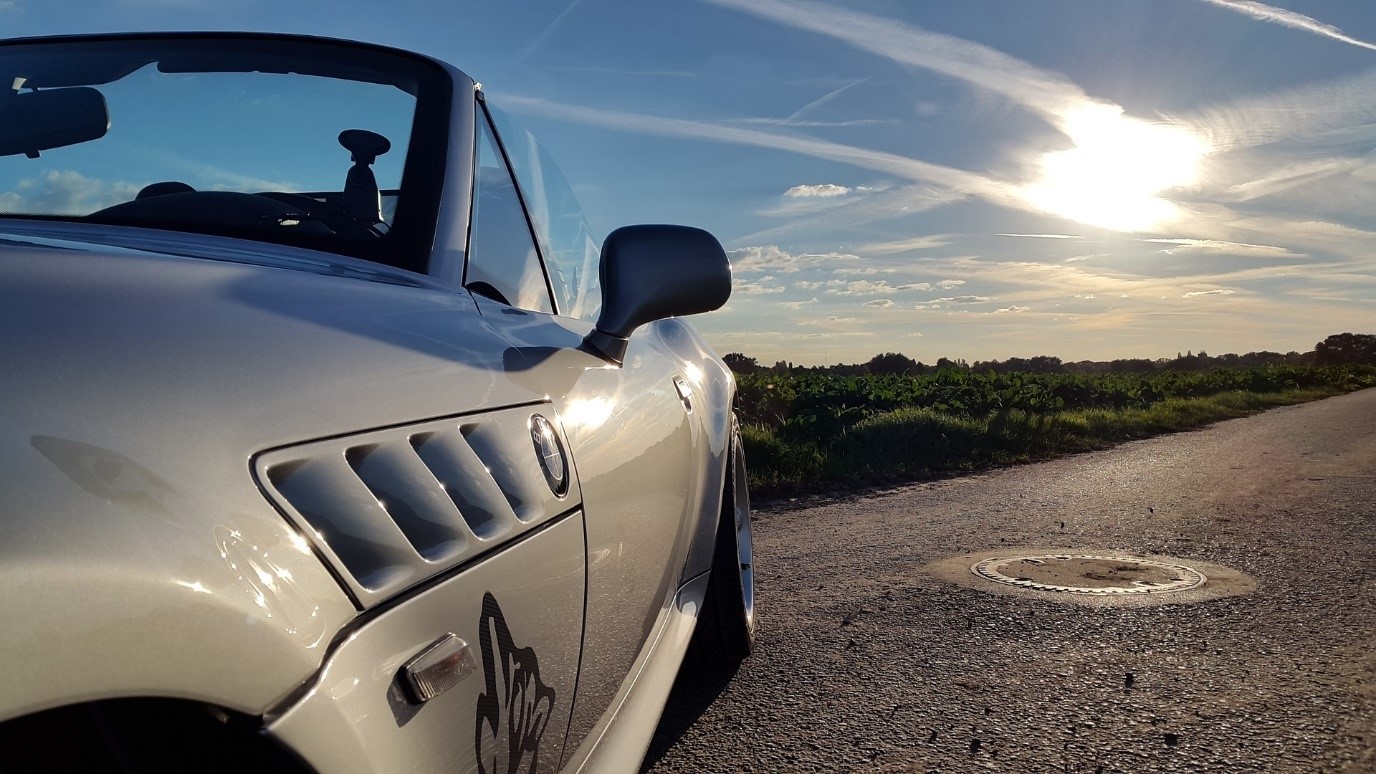 Clean your vehicle
You are going to have to spend a lot of time in your car. Make sure the atmosphere is as good as possible. Also, make sure you have air purifiers in stock and try to equip your car with a trash can so you can dispose of your trash.
Finally, make sure you have enough room to store the things you will need during the ride so that all passengers have a pleasant and comfortable ride.
Bring essential documents and an emergency kit
You can never predict what will happen on a long car journey, so make sure you are prepared for any eventuality. Plan an emergency kit comprising a blanket, a few bottles of water, a few cereal bars, a first aid kit, and a few jumper cables that could get you out of delicate situations during your journey.
Even if you are now sure that your vehicle is in good condition, some unforeseen things may happen on the way. So, it is better to be equipped to deal with these hazards. Here is a list of essential tools and equipment:
Screwdriver: a small tool that is always good to have on hand.
Cloths: always very practical so as not to get dirty.
Jumper cables: no one is safe from a dead battery.
Spare bulbs: nothing more dangerous than a broken headlight or turn signal. So plan some spare bulbs.
WD40: this magic product has proven itself for over 60 years. Thanks to it you can clean, clean, degreaser, unlock locks, screws, bolts, etc.
Puncture sealant: a drop in pressure on a tire is very dangerous and generates overconsumption of the vehicle, a puncture sealant can help you out!
Wheel change kit: if you have a spare wheel, do not forget a crank jack and all the tools needed to replace your punctured tires or plug in the tire.
Fire extinguishers: in some countries like Belgium or the United Kingdom, it is even compulsory to have one in your car.
Also, going on vacation without your papers is an inauspicious start to the vacation. Here are the documents to remember:
The driving license of the primary driver
The vehicle registration document
The up-to-date technical control sticker,
The insurance certificate
The identity cards of all passengers and their vital cards.
Bring one or two paper reports with you (even if it is now possible to report online)
It is best to always have them with you, just in case. Of course, you want your trip this summer to be as smooth as possible, put it in the car now. It will allow you to come back from your vacation with even better memories!
Conclusions
Sunny days often give ideas for weekends or family vacations. And we prepare well in advance. Reservations, logistics, itinerary nothing is forgotten. However, if there's one thing you should not overlook, it is your car. So much for these 5 tips to help you prepare your car well before leaving on vacation, if you have other recommendations let us know in the comments.
In a nutshell, taking care of your car before the summer season can save you time, money, and headaches in the long run. By following these five tips, you can ensure that your car is prepared to handle the hot weather and any road trips you have planned.
Remember to check your tires, air conditioning, fluids, brakes, and battery, and make any necessary repairs or replacements. A well-maintained car not only runs more efficiently but also ensures your safety and the safety of your passengers. Don't neglect your car's maintenance this summer; take the time to care for it properly so that you can enjoy your summer adventures with peace of mind.
You can also share this article with your friends on social networks! Hope that you and your friends/family will have the best moments of the vacation.