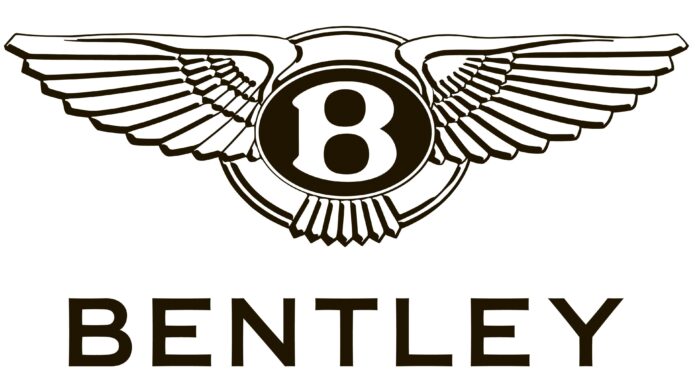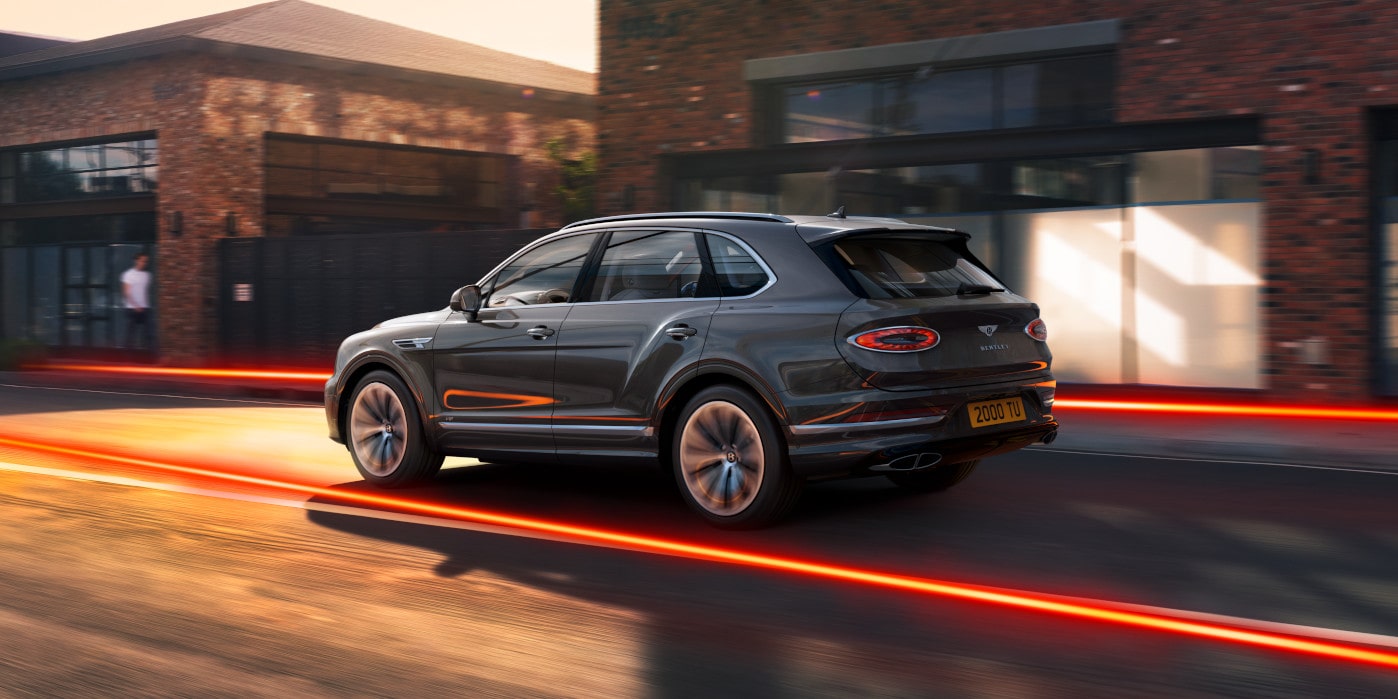 The Bentley Car's new Bentayga has been highly reimagined to inspire exploration in its clarified form. It seamlessly combines a commanding new design with extreme performance and the introduction of innovative technologies to produce a luxury SUV. This new model outshines in any environment – supported by a powerful and dynamic driving experience. Customers can experience the world-class performance with the Bentayga's exceptional handling and excellent ride comfort.
This new Bentayga model stunningly features Bentley's modern design format. From a bold, new exterior, to an exquisitely enhanced cabin that highlights Bentley's revered craftsmanship, the new Bentayga makes a clear statement of intent: this is a luxury SUV designed to inspire extraordinary journeys.
This supreme car enhances a commanding presence on the road, with a robust and dynamic stance. A wider matrix grille decorates the front design, with the bonnet sweeping down to meet it. The highly sculpted front bumper hints at the new Bentayga's performance credentials, while the elliptical headlamps, which incorporate an intricate 'crystal cut' effect, add a distinguished and luxurious element.
KEY SPECS
| | |
| --- | --- |
| Fuel Type | Petrol |
| Engine Displacement | 244 cu in, 3996 cc |
| Max Power (bhp@rpm) | 542 hp @ 6000 rpm |
| Max Torque (nm@rpm) | 568 lb-ft @ 1960 rpm |
| Seating Capacity | 7 |
| TransmissionType | 8-speed automatic |
| Fuel Tank Capacity | 22.5 |
| Drive Train | AWD |
| Top Speed | 180 mph |
| Mileage | Combined/city/highway: 17/14/23 mpg |
BENTLEY CAR CONTINENTAL MODEL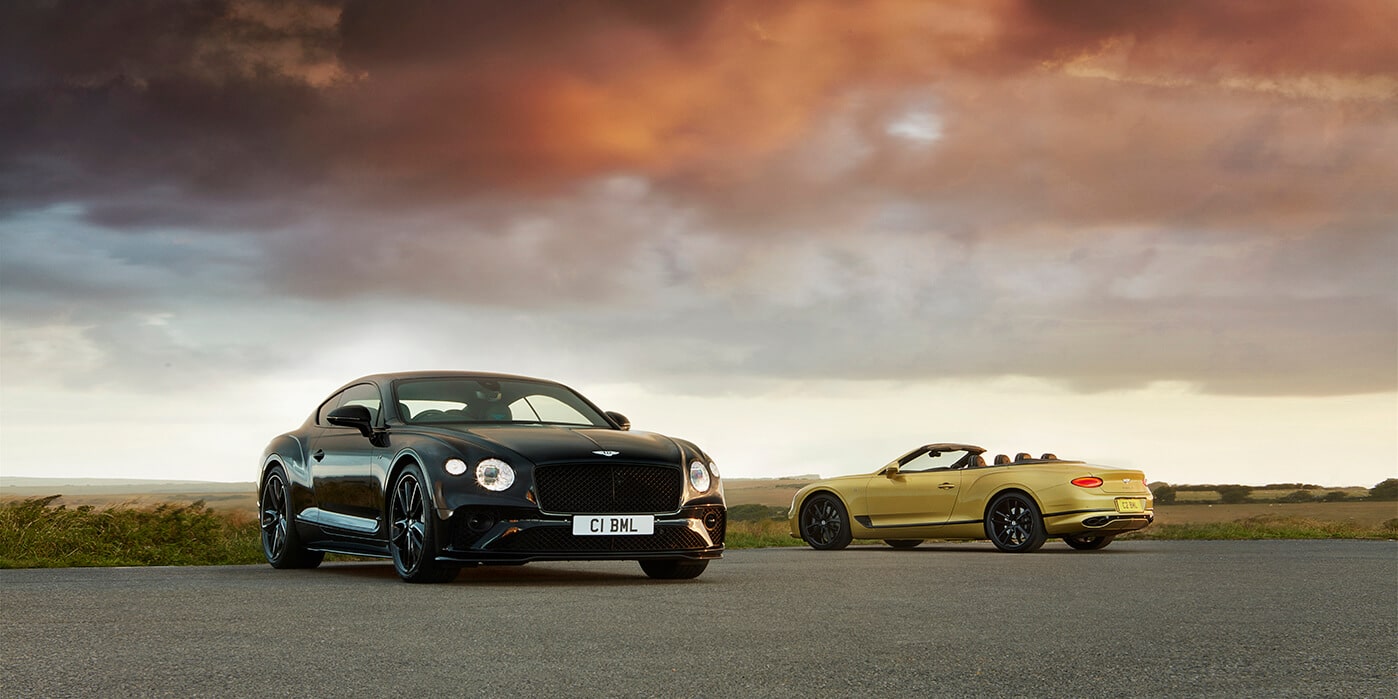 The Continental GT is Bentley Car's powerful model enhancing luxury and automotive beauty. Its pleasing ability and appearance reiterate the grand tourer category, keeping discovery at the heart of customers' experience. Bentley says, "From the unrivaled attention to detail inside the cabin, to the formidable combination of exhilarating yet effortless performance; the road ahead is calling. Answer with the Continental GT."
The Continental GT W12 lets customers experience the full strength of a powerful 6.0-liter W12 engine, capable of an extreme top speed of 207 mph (333 km/h). Its 8-speed dual-clutch transmission provides fast and efficient gear shift as the car effortlessly masters every climb, turn and twist of the road.
The Continental model includes full range Continental GT V8 and the Continental GT. Continental GT V8 is known as the peerless grand tourer whereas the Continental GT is known for its balancing beauty and immense strength for a truly enthralling driving experience. Other variants including the Continental GT V8 Convertible and Continental GT Convertible feature open-air driving and exceptional handling.
The Continental GT V8 represents Bentley's responsive and robust V8 engine performance as it powers to achieve a top speed of 198 mph (318 km/h). Customers can experience smooth and comfortable driving with Drive Dynamics Control that provides four driving mode options.
Continental GT Mulliner and Continental GT Mulliner Convertible are the latest addition to the Bentley Continental model. These variants are available with the customer's choice of dynamic V8 or supremely powerful W12 engine and an array of bespoke features, this luxurious and rare vehicle is crafted by the unrivaled expertise of Bentley Mulliner.
KEY SPECS
| | |
| --- | --- |
| Fuel Type | Petrol |
| Engine Displacement | 5998cc |
| Max Power (bhp@rpm) | 626bhp@5000-6000rpm |
| Max Torque (nm@rpm) | 900Nm@1350-4500rpm |
| Seating Capacity | 4 |
| TransmissionType | Automatic |
| Fuel Tank Capacity | 90 liters |
| Body Type | Coupe |
| Top Speed | 318 kmph |
BENTLEY CAR NEW FLYING SPUR MODEL

The Bentley's new Flying Spur carries every element of Bentley's extraordinary DNA together with perfection and seamless balance. It is known for the effortless performance, sculpted design, and masterful technology that is built to create a luxury grand tourer.
Bentley company says, "In every astounding detail, across every carefully crafted surface, is an elegance and sophistication that elevates your journey and inspires further exploration. So whether you are the driver or the driven, step in. This is the definitive four-door grand tourer. And it was made for you."
This new Flying Spur's commands attention with its confident form. The elegant curves of the Flying Spur are designed with the gloss-black radiator matrix grille and new bright chrome vertical vanes. The new Flying Spur is available with the customer's choice of a powerful 6.0-liter W12 engine or a characterful and agile 4.0 twin-turbocharged V8 engine.
KEY SPECS
| | |
| --- | --- |
| Fuel Type | Petrol |
| Engine Displacement | 5950 |
| Max Power (bhp@rpm) | 626bhp@5000-6000rpm |
| Max Torque (nm@rpm) | 900nm@1350-4500rpm |
| Seating Capacity | 4 |
| TransmissionType | Automatic |
| Fuel Tank Capacity | 90 liters |
| Body Type | Sedan |
| Top Speed | 333 kmph |
BENTLEY CAR MULLINER MODEL

Bentley presents Bentley Mulliner in three new portfolios in 2020 namely Coachbuilt, Classic and Collections.
Coachbuilt
Mulliner bounce backs once again to its legendary history of coachbuilding with the new Bacalar. Customers will again have the authority to work closely with a team of specialist designers/engineers to enhance their car with a selection of unique materials and specially curated options. Out of the three new divisions of the Bentley Mulliner Organization, the Bacalar will be the first – but other new bespoke Bentleys will follow as part of the Bentley Mulliner Coachbuilt portfolio. Customer can create their custom Bentley with Mulliner Coachbuilt utilizing the skills and knowledge inherited from generations of coachbuilding specialists.
Classic
Customers will find models including the Blower Continuation Series, introduced last year, and the 1939 Bentley Corniche (restored by Bentley experts in 2019) within Bentley Mulliner Classic.
Mulliner Collections will be consistent in offering customers luxury-focused versions of Bentley's model range like the new Continental GT Mulliner Convertible with an opportunity to customize the new Bentley. Lots of options are available across the full line-up of current production cars ranging from unique color-matched paint, hide and thread combinations, special veneers such as Stone or Open Pore to bespoke feature content.
Collections
Bentley says, "In the world of Mulliner, your dreams become reality: indeed, your vision can be brought to life through 3D-visualisation, and meticulous nurturing. With Mulliner, you will witness the mesmerizing evolution from a simple piece of paper to your very own exquisitely produced, uniquely personal Bentley. We will galvanize the automotive world's most dedicated craftspeople, supported by the vast styling and engineering experience of Bentley, to make it a reality."
KEY SPECS
| | |
| --- | --- |
| Fuel Type | Petrol |
| Engine Displacement | 5950 cc |
| Max Power (bhp@rpm) | 626 bhp / 635 PS / 467 kW @ 6000 rpm |
| Max Torque (nm@rpm) | 664 lb-ft / 900 Nm @ 1350-4500 rpm |
| Seating Capacity | 4 |
| TransmissionType | Automatic |
| Fuel Tank Capacity | 90 litres |
| Body Type | Coupe |
| Top Speed | 207 mph / 333 km/h |
BENTLEY CAR MULSANNE (PAST MODEL)

The Bentley Mulsanne went on a decade long-run as the flagship model of the Bentley range. The Mulsanne proudly known as the world's finest handmade car resembles the ultimate fusion of both luxury and performance. The range offers a choice of three remarkable vehicles: the Mulsanne, the Mulsanne Speed for more dynamic driving, and, for those who prefer to travel in the back with extra legroom and comfort, the Mulsanne Extended Wheelbase.
The Mulsanne was upgraded in the year 2014 with the introduction of new design cues and interior options, and following this two new derivatives joined the Mulsanne range: Mulsanne Extended Wheelbase and Mulsanne Speed.
The Mulsanne Extended Wheelbase was designed to be the most comfortable and luxurious car in the Mulsanne range. It was launched in the year 2016. The 2016 version offered a first-class air-travel experience on the road and also provided the optimum driving experience to its customers. With an extra 250mm of legroom in the rear and sumptuous, light-filled cabin space, Mulsanne Extended Wheelbase was the most generously proportioned luxury limousine in the world.
KEY SPECS
| | |
| --- | --- |
| Fuel Type | Petrol |
| Engine Displacement | 6752 cc |
| Max Power (bhp@rpm) | 505bhp@4000rpm |
| Max Torque (nm@rpm) | 1020Nm@1750rpm |
| Seating Capacity | 5 |
| TransmissionType | Automatic |
| Fuel Tank Capacity | 96 litres |
| Body Type | Sedan |
| Top Speed | 305 kmph |