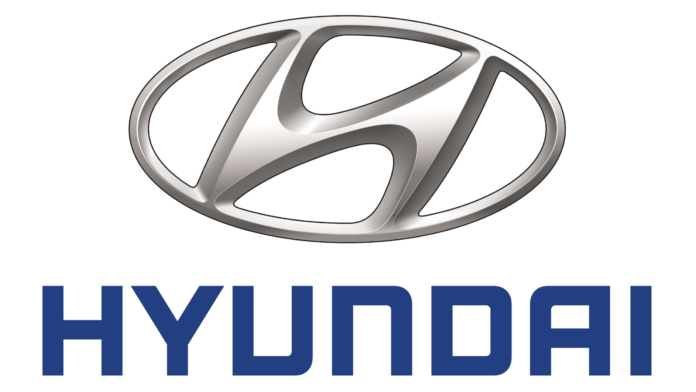 New Hyundai cars in Nepal 2021. (Updated Models!!!)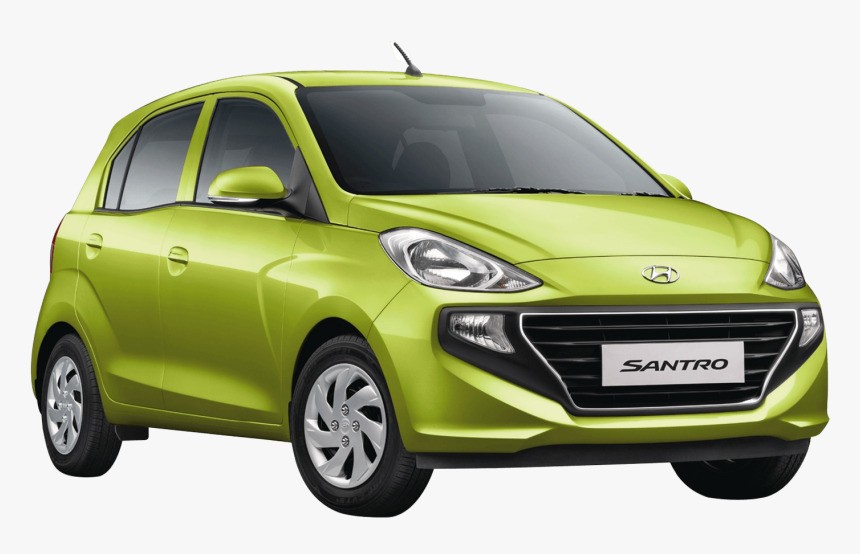 The new Hyundai Santro is a favorite Family Car that is here to rule the hearts with a well-crafted design and an impressive presence.  All New SANTRO comes with a modern design and a confident attitude. The Cascade design chrome front grille offers a bold first impression and the aesthetic appeal of the rear adds to the boldness of the overall design. The inside cabin discovers comfort and convenience and enjoys a host of advanced features that are simply a class apart. The car is designed to meet all the needs of a family with sufficient space and convenience that will make every journey delightful and unforgettable.
KEY SPECS OF HYUNDAI SANTRO.
Engine: 1086cc
Petrol/Petrol-CNG
Transmission: Manual/AMT Auto
Mileage: 20kpl
Variants: Era / Magna / Sportz / Asta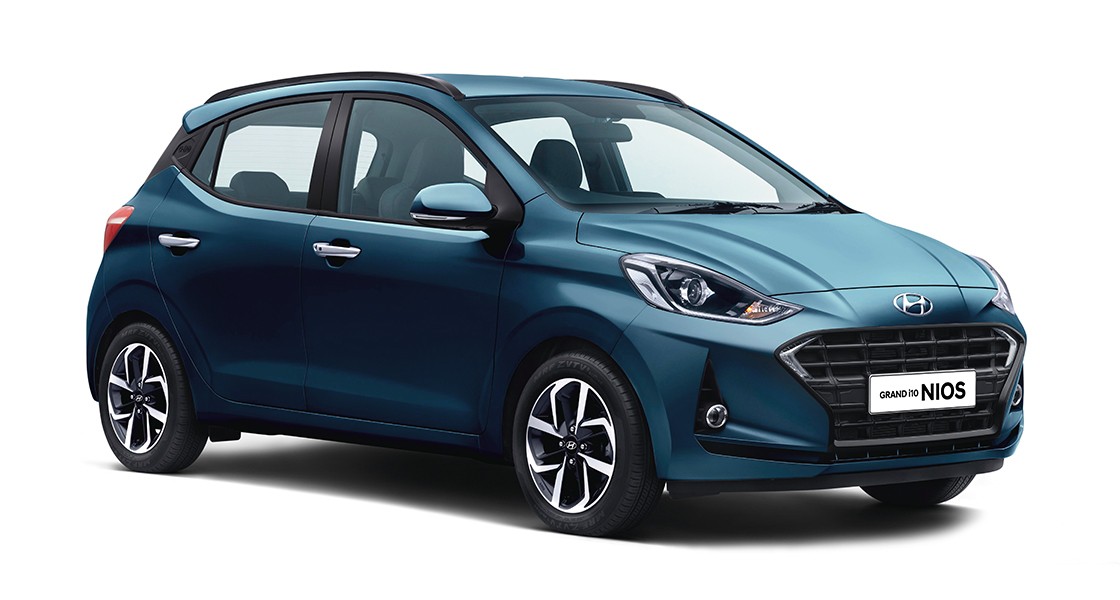 Hyundai Grand i10 Nios is the new definition of perfect sync between prolific design and advanced technology, that brings smart ease to drive experience. The All-New GRAND i10 NIOS with its bold stance and contemporary design. The new GRAND i10 NIOS comes with Best-in-segment 20.25 cm Touchscreen Infotainment System with smartphone connectivity. With the strong body structure to Standard Dual airbags and ABS with EBD, maximum care has been taken to integrate plenty of safety features.
KEY SPECS OF HYUNDAI GRAND i10 Nios.
Engine: 998cc – 1197cc
Petrol/Diesel
Transmission: Manual/AMT SMART Auto
Mileage: 18kpl – 19.5kpl
Variants: Era / Magna / Sportz

The All-New AURA with its fresh, breathtaking design and captivating good looks observe its coupe-like side profile with a sporty stance. It is meticulously crafted to infuse freshness with design and set a new trend among modern and stylish exterior design with superior interior styling. The radiator grille with 3D mesh pattern and Satin Silver surround gives a Luxurious and Premium appeal to the Front. The striking Z shaped LED Tail lamps give a premium and upmarket appeal, thereby enhancing the overall sporty profile.
KEY SPECS OF HYUNDAI AURA.
Engine: 1197cc
Petrol
Transmission: Manual/AMT Auto
Mileage: 17.5kpl – 19.5kpl
Variants: S

Hyundai Venue price in Nepal.
Hyundai VENUE, an SUV studded with striking features. Trendy design, unbelievable performance, and absolutely distinctive looks make it an SUV with the ability. Hyundai VENUE is made to exceed the expectation with a range of engine options that redefine power. Hyundai VENUE comes with features that are not only fictional but enhance the driving experience too.
KEY SPECS OF HYUNDAI VENUE.
Engine: 998cc – 1493cc
Petrol/Diesel
Transmission: Manual/Dual-Clutch Auto
Mileage: 17.3kpl – 23.3kpl
Variants: E / S / S+/ SX / SX(O)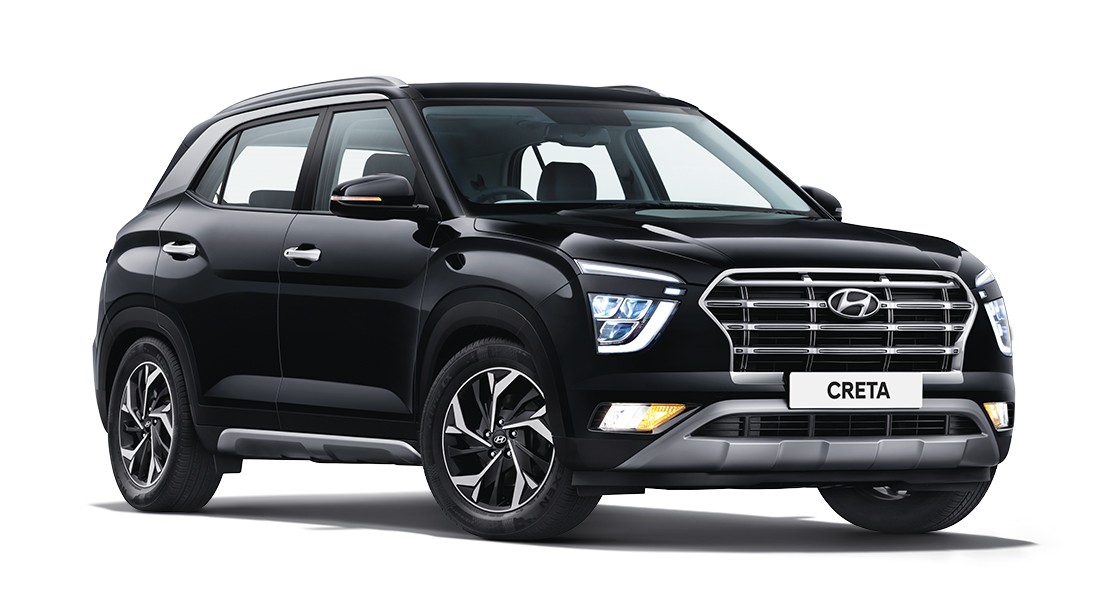 Hyundai Creta price in Nepal.
The All-New CRETA has been crafted to command respect with a breathtakingly beautiful and edgy design. The bold exterior and the new masculine stance will set it apart from every other SUV on the road. The new 26.03 cm HD Infotainment with Blue Link connectivity, stay up to date on all your notifications, and get precise navigation on the way to reach the destination. With the new 1.4 l Petrol, 1.5 l Diesel BS6 engines under the hood, the new CRETA delivers a power-packed performance on every terrain.
KEY SPECS OF HYUNDAI CRETA.
Engine: 1493cc
Petrol/Diesel
Transmission: Manual
Mileage: 16.8kpl – 19kpl
Variants: E / EX / S / SX
Hyundai Tucson price in Nepal.
The new Hyundai Tucson imposing presence of Hyundai's optimized 'Fluidic Sculpture' design with a sleek rear surface and a striking fascia sets it apart from other SUVs. Tucson's dynamic style and performance will provide the assurance and safety,roomy interior is also big enough to accommodate all the tools. The driver's seat in Tucson has a hassle-free line up of the most essential, cutting edge technologies that lets driver to completely focoused at road. Tucson's gasoline and diesel engines are mated with high-performance transmissions for maximized fuel efficiency and durability. Tucson's responsive and powerful driving will give the extra boost to complete journey.
KEY SPECS OF HYUNDAI TUCSON.
Engine: 1999cc
Petrol/Diesel
Transmission: Automatic
Mileage: 20kpl
Variants: 2WD AT GL(O) / 2WD AT GLS / 4WD AT GLS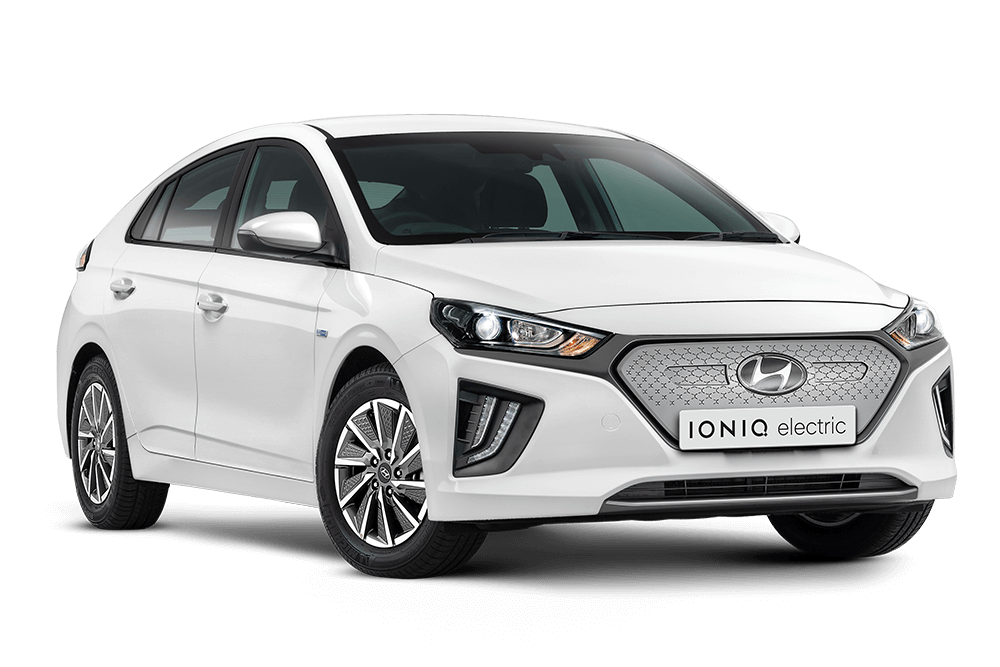 Hyundai Ioniq electric price in Nepal.
The Hyundai IONIQ electric interior advances the evolution of trendsetting design. As forward-thinking as the exterior, the interior abounds with fine touches that bring all the key elements to life in a solution, elegant style. Every car detail is precisely designed around the conception of clean simplicity for a calming, soothing effect on the senses. IONIQ electric's safety features its sophisticated futuristic styling. Combining built-in radar, sensors, and machine vision, IONIQ electric is at the leading edge of safety technology.
KEY SPECS OF HYUNDAI IONIQ.
Engine: Battery
ELECTRIC MOTOR
Transmission: Automatic
Mileage: 320 km in a single charge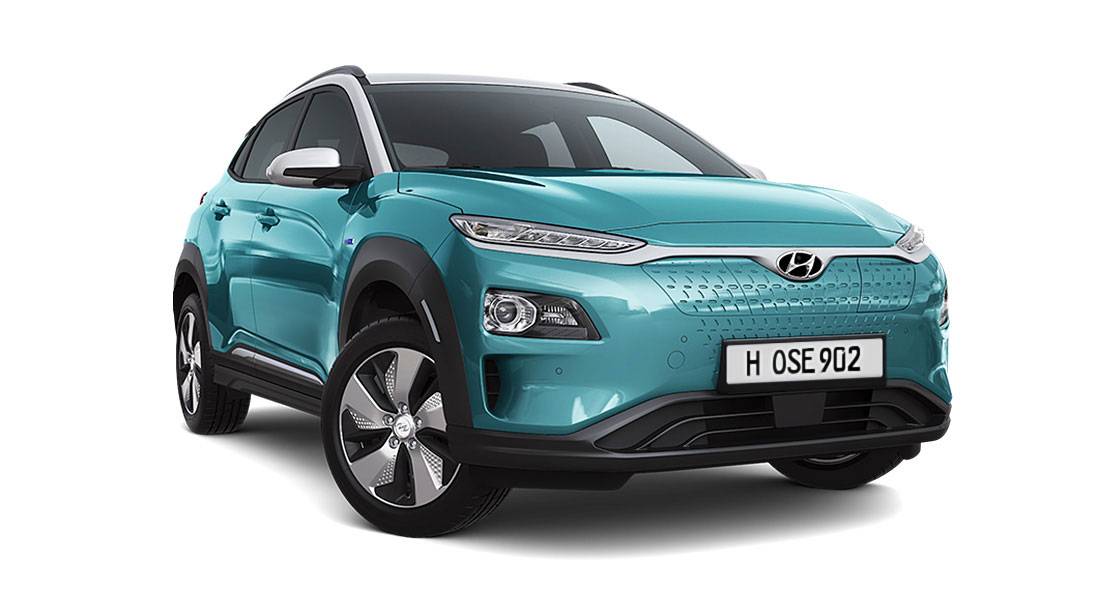 Hyundai Kona electric price in Nepal.
The KONA Electric, the uncompromising newcomer that combines bold, roomy SUV with impressive electric driving range. In the front, the sleek closed grille proudly announces its electric powertrain and together with the characteristic KONA full-LED twin headlights, create a truly one-of-a-kind look. A compact SUV that delivers excellent interior roominess. The All-New KONA Electric is designed to fit everything you and your busy life can throw at it – with plenty of room for both passengers and cargo with a trunk capacity of 373L (VDA).
KEY SPECS OF HYUNDAI KONA.
Engine: Battery
ELECTRIC MOTOR
Transmission: Automatic
Mileage: 280 km in a single charge
Variants: EV 100/EV 150
ABOUT HYUNDAI.
Hyundai cars & SUVs in Nepal are distributed by Laxmi Intercontinental Private Limited, which is its authorized sole dealer. Laxmi Intercontinental started in February 2009 by importing various models of Hyundai Cars. It is one of the key players in the passenger car market segment. It is known for reliability, fuel efficiency, and good resale value.
The company has been providing state-of-art service to its customers along with the certified technical staff. They even train their staffs at the regional level training academy in South Asia apart from Hyundai Training Academy located at Lalitpur. This includes training in sales and marketing, after-sales service, customer relation, etc. Overall, Hyundai in Nepal is customer-driven and therefore look for overall satisfaction and retention of the customer. Their focus on after-sales service suggests that.
They follow the new principle of 3S Center which focuses on Sales, Service, and Spare parts to enhance Hyundai Motor's network presence in different places. Understanding the needs of customers, Hyundai Genuine Spare parts are available at these showrooms along with an exclusive customer lounge and resting facility for drivers. To capitalize on the growing automobile industry in the country, Hyundai has opened 13 dealers in majors cities of Nepal which includes Banepa, Bhairahawa, Biratnagar, Birtamod, Butwal, Damak, Dang, Dhangadhi, Hetauda, Itahari, Narayanghat, and Nepalgunj.
HYUNDAI NEPAL CONTACT DETAILS.
Laxmi Intercontinental Pvt. Ltd.
Thapathali, Kathmandu
01 – 4101553, 4101554, 4101556, 4101557, 4101558
Email: care.service@laxmihyundai.com