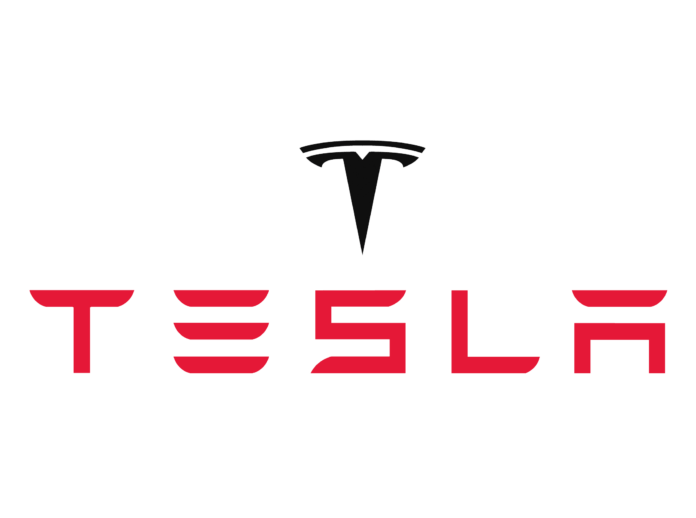 Tesla car in Nepal 2021, Features & Specs.
TESLA MODEL 3 IN NEPAL.

KEY SPECS & FEATURES OF TESLA Model 3 in Nepal.
Battery Type: Standard Range/Long Range.
Acceleration: 5.3s 0-60 mph.
Range: 263 miles.
Drive: Rear-Wheel Drive.
Seating: 5 Adults.
Wheels: 18″ or 19″.
Weight: 3,582 lbs.
Cargo capacity: 15 cu ft.
TESLA MODEL X in Nepal.

in Nepal.
Battery Type: BatteryLong Range.
Acceleration: 2.6s 0-60 mph.
Range: 341 miles.
Drive: All-Wheel Drive.
Seating: Up to 7 Adults.
Wheels: 20" or 22".
Weight: 5,498 lbs.
Cargo: 88 cu ft.
ABOUT TESLA.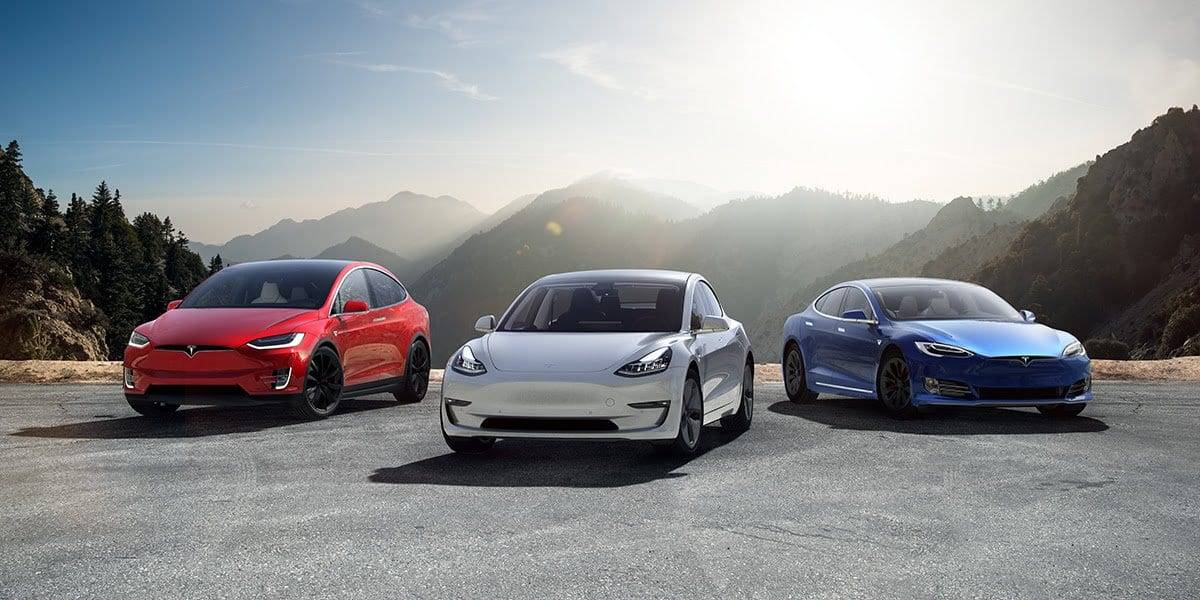 Tesla is an American electric vehicle and clean energy company based in Palo Alto, California. Tesla's current products include electric cars, battery energy storage from home to grid-scale, solar panels, and solar roof tiles products and services. Founded in July 2003 as Tesla Motors, the company's name is a tribute to inventor and electrical engineer Nikola Tesla. The purpose of Tesla is to help promote the move to sustainable transport and energy, obtained through electric vehicles and solar power.
Tesla ranked as the world's best-selling plug-in and battery electric passenger car manufacturer in 2019, with a market share of 17% of the plug-in segment and 23% of the battery-electric segment. In 2020, the company surpassed the One million mark of electric cars produced. The Model 3 ranks as the world's all-time best-selling plug-in electric car, with more than 500,000 delivered.
TESLA CAR IN NEPAL A SHOWROOM DETAILS.
Location: Durbarmarg, Kathmandu
Phone Number: 980-1166699